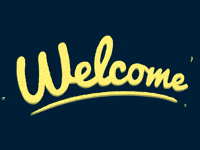 I'm Mrs. Perez and this will

be my sixth year at Monaco Elementary. Although this will be my first year teaching fifth grade at Monaco, I've enjoyed nine years of teaching fifth grade previously in my 17 year teaching career.


My family has lived all around Texas and have called this area home for almost a decade. My husband and I have two children, a seventh grader and a kindergartener. A long-haired collie named Scout rounds out our family. Outside of teaching, I love to travel around Texas, spend time outdoors and cheer on the Dallas Cowboys. I also enjoy crafting, shopping for good deals, cooking and enjoying time with my family and friends.